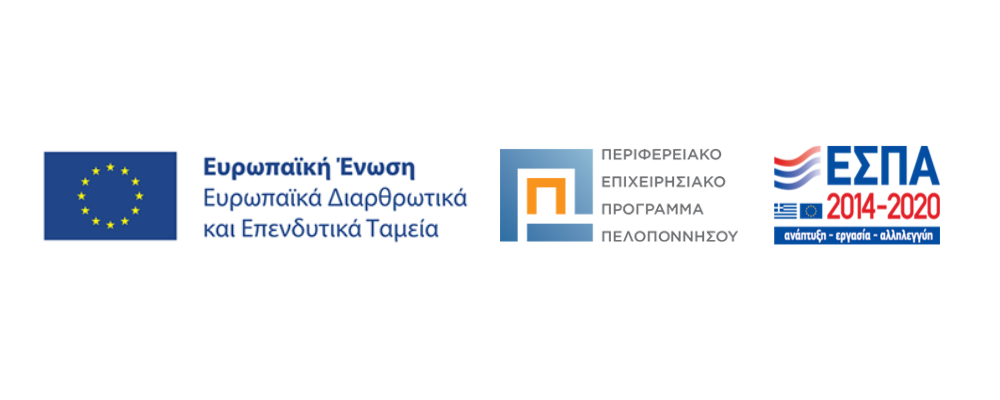 WELCOME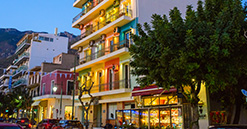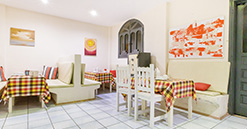 Welcome at MITZITHRAS Hotel, in the center of Loutraki.

The favorable location and its easy access to all parts of the city and the beautiful beach on foot, make it the ideal choice for every visitor located in Loutraki for vacation and relaxation, as well as for professional or private reasons.

The hotel MITZITHRAS, offers a modern setting, a family atmosphere and very friendly service.

We wish you a pleasant stay!
Online Κρατήσεις

Book Online
Book online and enjoy your stay at Mitzithras Hotels.